Introduction in Studies
Total Hours in Course80
Number of hours for lectures16
Number of hours for seminars and practical classes32
Independent study hours32
Date of course confirmation16.02.2016
Responsible UnitInstitute of Education and Home Economics
Course developers

prof.
Kaspars Vārtukapteinis
Dr. sc. ing.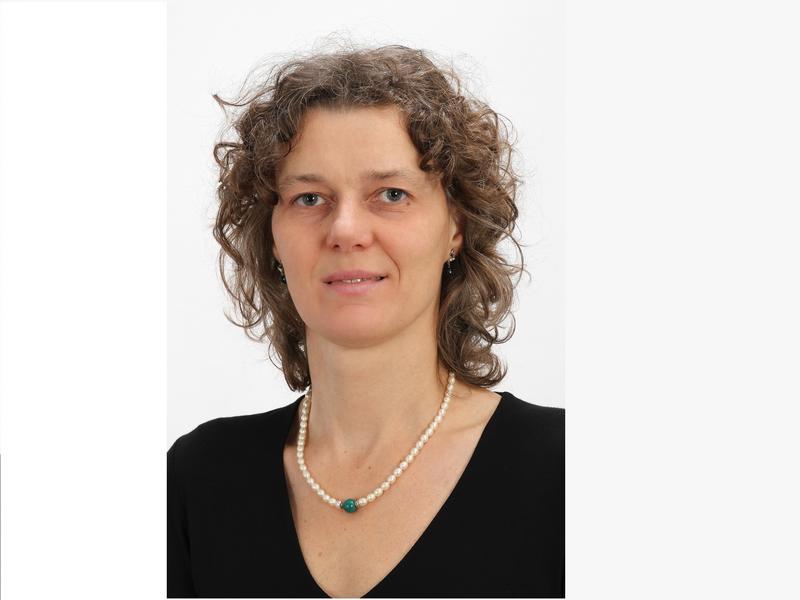 Izglītības un mājsaimniecības institūts
Nataļja Vronska
Dr. paed.

lect.
Zane Beitere-Šeļegovska
Mg. paed.
Course abstract
To give to the students the insight and knowledge of higher education, study process and study environment at the university and faculty helping to start the studies successfully paying special attention to organization of the study process and multiformity of student life; to deepen comprehension of designer's profession specific character, importance of design and creative thinking, to introduce the students in studies of professional bachelor study program "Design and Crafts", to gain understanding of portfolio's importance and composing of it's in studie time, to introduce with demands of composing of study works development.
Learning outcomes and their assessment
Knowledge: realize nature, levels and models of higher education and studies; realize and mention facts about LLU, realize history of the development of the faculty and study program, content of the professional bachelor study program "Design and crafts" and the expected results in studies, standard of designer profession, design trends, design thinking, link between crafts and design (journal spread about design tendencies); importance of portfolio's in designer's profession; demands of study works' development
Skills: to apply the knowledge acquired in the course to ensure successful process of studies; to think creatively, to generate ideas (creative tasks)
Competence: evaluating of basic principles of study process for starting to study in the chosen study program and successful studies (essay). Able to assess and use knowledge and skills on documents formatting (practical works).
Course Content(Calendar)
Full time intramural studies:
1. Basics of higher education – lecture 1h
2. Latvia University of Life Sciences and Technologies (LULST), study system and process - Lectures 1h
3. Normative basis of studies in Latvia, LULST and Faculty of Engineering (FE) - lecture 1h
4. Faculty of Engineering, its' museum exposition- lecture 1h, practical works 2 h
5. Study programmes and bases of FE, laboratories- lecture 1h
6. Students' traditions: Celebration of Azemitologs, Mehi days, Student days etc.- lecture 1h, practical works 3h
7. LULST Fundamental Library. Databases and catalogues created by the library. World databases (practical work – 2h)
8. Current problems of study process- lecture 1h, practical works 1h
9. Scholarships and rotation procedure LLU- lecture 1 h
10. Professional bachelor study program "Design and Crafts" lecture 2 h (essay)
11. Design trends, design in Latvia lecture 1h (journal opening)
12. Creative thinking practical works 1h (creative tasks)
13. Design thinking- lecture 1h, practical works 1 h (creative tasks)
14. Portfolio building, its role in the design profession (Lecture – 1 h, practical work – 1 h).
15. Thesis design (Lecture – 2 h, practical work – 4 h).

Part time extramural studies:

All topics specified for full time studies are accomplished, but the number of contact hours is one half of the number specified in the calendar
Requirements for awarding credit points
To get a test students have to:
• Attend 80% lectures;
• Pass all practical and independent works,

• participation in the organization and process of the Azemitologs celebration event provides additional assessment
Description of the organization and tasks of students' independent work
- Independent and practical works.
- Generation of ideas and/or participation in Azemitologs celebration
- Essay about choice of profession and goals in life, as well as first impressions of studies in LULST.
- Journal opening according to design tendencies
- exercises for creative thinking development
- practical formatting of study paper texts;

- portfolio creation
Criteria for Evaluating Learning Outcomes
The assessment of the study course test with mark depends on the cumulative evaluation of the practical works and attendance of classes (also involvement in Azemitologs celebration)
Compulsory reading
• Augstskolu likums. Pieejams: http://www.likumi.lv/doc.php?id=37967
• LLU Studiju nolikums. Pieejams: https://www.llu.lv/sites/default/files/2020-06/16_Studiju_nolikums.pdf
• Latvijas Lauksaimniecības universitāte. Pieejams: http://www.llu.lv
• Produktu dizainera profesijas standarts. Pieejams: https://registri.visc.gov.lv/profizglitiba/dokumenti/standarti/ps0360.pdf
• LLU bibliotēka. Pieejams: https://llufb.llu.lv/lv
• Beitere-Šeļegovska Z., Dukulis I., Briede B., Vronska N., Paulsone I., Boldiševica L. Diplomprojekta izstrāde. Metodiskie norādījumi profesionālā bakalaura studiju programmas Dizains un amatniecība studentiem. Jelgava: LLU, 2020. 27 lpp. URL: http://www.tf.llu.lv/sites/tf/files/files/lapas/2020%20Diplomprojekta%20metodiskie%20nor%C4%81d%C4%ABjumi_IMI.pdf.
• Augucēvičs J. Word. Microsoft Office 2013. Rīga: Biznesa augstskola Turība, 2015. 86 lpp.
Further reading
1. Pirmkursnieka ceļvedis: atbildes uz jautājumiem par studijām, studenta dzīvi un finansēm. Pieejams: https://www.llu.lv/sites/default/files/files/articles/llu-pirmkursnieka-celvedis-2020.pdf
2. LLU Tehniskā fakultāte. Pieejams: http://www.tf.llu.lv

3. De Bono E. Kā gūt radošas idejas. Rīga: Zvaigzne ABC, 2011. 175 lpp.
Periodicals and other sources
1. Fold. Pieejams: http://www.fold.lv
2. Latvijas Dizaineru savienība. Pieejams:http://www.design.lv
3. Dekoratīvās mākslas un dizaina muzejs. Pieejams: http://lnmm.lv/lv/dmdm
Notes
The course is included in the compulsory part of the professional higher education bachelor study program "Design and Crafts"