La quantité totale d'heures en classe80
Nombre de conferences8
Nombre de travaux pratiques et des séminaires8
La quantitē d'heures de travail autonome d'un ētudiant64
Date de l'approbation du cours21.03.2018
Auteurs du cours

Sandra Muižniece-Brasava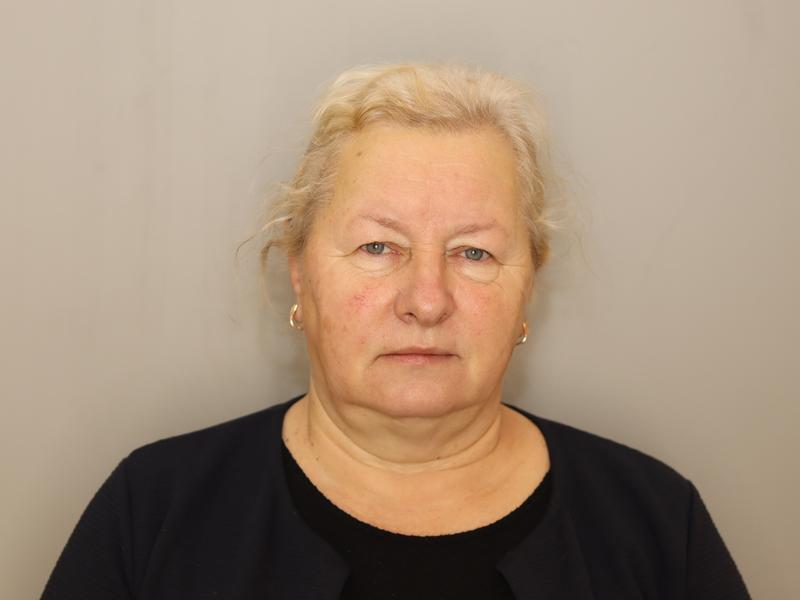 Ruta Galoburda

Dace Kļava

Anita Blija

Jeļena Zagorska

Ilze Grāmatiņa
Connaissances de base
PārZ1013,
PārZ1015,
PārZ2062,
PārZ3089,
PārZ4060,
Manuels
1. Ozola L., Ciproviča I. Piena pārstrādes tehnoloģija: māc. grām. Jelgava: LLU, Pārtikas tehnoloģijas fak., 2002. 247 lpp. ISBN 9984596370.
2. Luter J.B., Jacobsen C., Bakaert K., Sæbø A., Oehlehschlager J. Seafood research from fish to dish. Quality, safety and processing of wild and farmed fish. Netherlands: Wageningen Academic Publishers. 2006. 567 p.
2. Plikšs M., Aleksejevs Ē. Zivis. Rīga: Gandrs, 1998. 304 lpp.
3. New product development. C. Berenson, M. Iansiti, T. J Kosnik u.c. 2nd edition. Boston, Massachusetts (ASV): Harvard Business publishing., 2002. 159 p. Business fundamentals as taught at the Harvard Business School . ISBN 97815
Ouvrages supplémentaires
1. Kotler P. Kotlers par mārketingu: kā radīt, iekarot tirgu un dominēt tajā. Rīga: Lietišķās informācijas dienests, 2007. 269 lpp. ISBN 9789984995267.
2. Pārtikas rūpniecības tehnoloģiskās iekārtas. L. Dukaļskas red. Jelgava: Latvijas Lauksainmiecības universitātes Pārtikas tehnoloģijas fakultāte, 2000. 524 lpp. ISBN 9984191710.
3. HACCP and ISO 22000: application to foods of animal origin. Edited by I. S. Arvanitoyannis. Chichester, U.K.; Ames, Iowa: Wiley-Blackwell, 2009. 549 p. ISBN 9781405153669.
4. Noformēšanas vadlīnijas, https://www.ptf.llu.lv/sites/ptf/files/2021-02/Noformesanas_noteikumi_2020_PTF.pdf
Périodiques et d`autres ressources d`information
1. Innovations in Food Technology, https://innovationsfood.com.
2. World Food Innovations, https://www.worldfoodinnovations.com.
3. ScienceDirect, https://www.sciencedirect.com.