Information Technology in Project Management
Total Hours in Course120
Number of hours for lectures12
Number of hours for seminars and practical classes24
Independent study hours84
Date of course confirmation04.09.2019
Responsible UnitDepartment of Control Systems
Course developers

Datoru sistēmu katedra
Tatjana Rubina
Dr. sc. ing.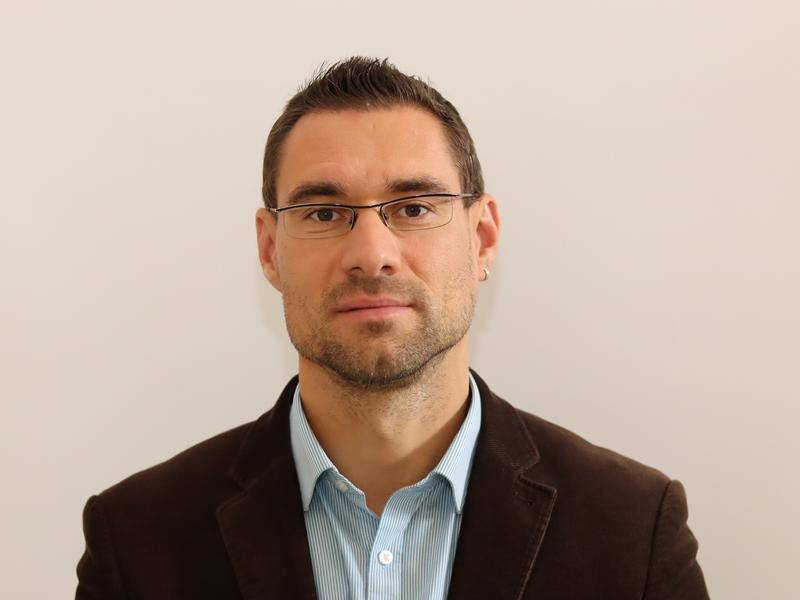 Vadības sistēmu katedra
Ivars Mozga
Dr. sc. ing.

lect.
Jeļena Koroļova
Mg. paed.
Course abstract
To intriduce master students to the possibility of computerization of project management for accurate project planning and management with MS Office Project, Jira and Asana tools, as well as document and file sharing possibilities in GoogleDrive service. The acquired knowledge can be used in analytical-research work, including the development of a master's thesis.
Learning outcomes and their assessment
As a result of the course mastering students:
• knows computerized methods in project management (practical work, individual study project);
• are able to create a precise project plan for solving a specific problem and mathematically based management decision-making, including risk situations, using MS Office Project, Asana and Jira, as well as to share documents via GoogleDrive (practical work, individual study project);
• are able to apply knowledge and practical skills for optimal planning of economic and social system resources, applying information technology in project management and observing the generally accepted principles of environmental preservation (individual study project).
Course Content(Calendar)
1 Share documents and files, quickly create spreadsheets and presentations with the Documents, Spreadsheets, and Presentations applications. GoogleDrive + Google Apps (4h)
2 Project planning, task identification (executor, priority, progress, task relevance), including time planning, control with Asana (4h)
3 Introduction to MS Office Project technology based on a specific learning example (2h)
4 Project initiation, task creation and structuring with MS Office Project (6h)
5 Resource acquisition, cost and workload management with MS Office Project (4h)
6 Project plan management and project progress monitoring with MS Office Project (2h)
7 Project information presentation options with MS Office Project (2h)
8. Risk identification, planning, management with MS Office Project (3h)
9. Introduction to Jira. Program interface. Project types. Project creation (4h)
10. Work with tasks. Creating tasks with Jira. Task filtering (3h)
11. Creating users and groups in Jira (2h)
Requirements for awarding credit points
All practical works must be completed and an individual project developed.
Themes of practical works:
1. Creation and sharing of documents in GoogleDrive
2. Project planning with Asana
3. Project creation in Jira
Description of the organization and tasks of students' independent work
Within an individual project, students must develop a project plan with MS Office Project.
Criteria for Evaluating Learning Outcomes
Each practical work is evaluated on a 10-point scale.
Individual project is evaluated on a 10-point scale.
The final score consists of:
- average score of practical works 50%
- individual project evaluation 50%
Compulsory reading
1. Koroļova J. E-studiju kursa "IT projektu vadīšanā" materiāli Moodle vidē. 2020. [būs tiešsaistē ar jaunu kodu]. Pieejams: www.estudijas.llu.lv
2. Lietotāja atbalsta serviss. [tiešsaiste]. Pieejams: https://support.office.com/lv-lv/project [skatīts 2020.g. 03. februārī]
Further reading
Project Management Software https://technologyadvice.com/project-management/ [skatīts 2020.g. 03. februārī]
Periodicals and other sources
1. Latvijas Nacionālā projektu vadīšanas asociācija. [tiešsaiste]. Pieejams: www.lnpva.lv [skatīts 2019.g. 03. septembrī]
2. International Project ManagementAssociation. [tiešsaiste]. Pieejams:www.ipma.ch [skatīts 2019.g. 03. septembrī]
3. Informācija par ES fondiem. [tiešsaiste]. Pieejams:www.esfondi.lv.[skatīts 2019.g. 03. septembrī]
Notes
General study course for Professional Master's study programme "Project Management"