La quantité totale d'heures en classe160
Nombre de conferences16
Nombre des travaux du laboratoire48
La quantitē d'heures de travail autonome d'un ētudiant96
Date de l'approbation du cours10.03.2021
Auteur du cours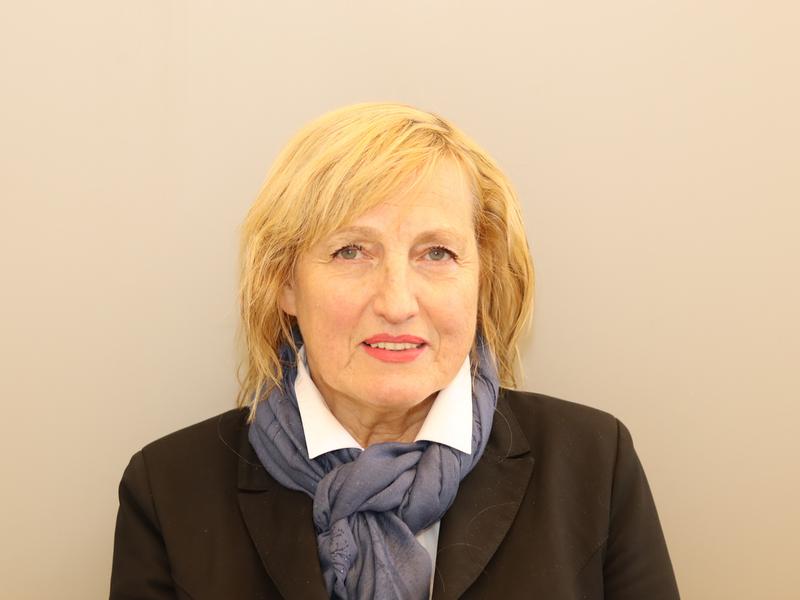 Aija Ziemeļniece
Connaissances de base
Arhi1031,
Arhi2060,
Arhi2063,
Manuels
1. Neufert E. Architects' Data. Third Edition. Padstow, Cornwall: Blackwell Publishing, 2006. 636 p.
2. Brian Carter, Annette Lecuter. Innovation in American Architecture Thames & Hudson. 2002. 256 p.
3. James Grayson Trulove. The smart Loft. New York, 2003. 192 p.
4. Noviks J. Ģimenes māja I. Rīga: SIA "Tehniskā grāmata", 2016. 264 lpp.
Ouvrages supplémentaires
1. Alejandro Bahamon. Houses on the Edge.Harper Collins Publishers.2003, 174.
2. Jessica Cargill Thomson.40 Architects around 40. 2014, 548p.
Périodiques et d`autres ressources d`information
Žurnāls "Latvijas Architektūra" ISSN 1407-4923.
Žurnāls "Wohnhaus" (Vācija); ikmēneša izdevums.
Žurnāls "Einfamiliehaus" (Vācija); ikmēneša izdevums.