Architecture I
Total Hours in Course160
Number of hours for lectures16
Number of hours for laboratory classes48
Independent study hours96
Date of course confirmation10.03.2021
Responsible UnitInstutute of Landscape Architecture and Environmental Engineering
Course developer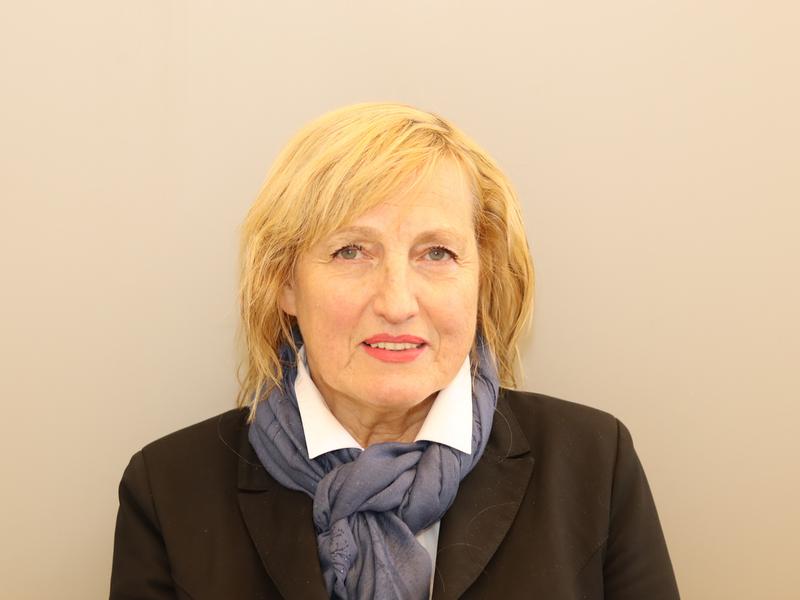 reserch
Aija Ziemeļniece
Dr. arch.
Prior knowledge
Arhi1031, Digital Tools in Landscape Projects I
Arhi2060, Environmental Objects I
Arhi2063, Digital Tools in Landscape Projects II
Course abstract
Students get acquainted with the design requirements of mansions, evaluating the functional, compositional avant-garde and insolation requirements. According to the requirements of normative materials (LBN) develops skills for balancing the size of areas. Design of energy efficient buildings (almost zero level) using standard assemblies given in standardized construction solutions. Basic skills in creating a building construction solution. Understanding of vertical planning when placing a building on a plot of land. Driveway, bends.
Learning outcomes and their assessment
• Knowledge: knows the principles of mansion design; preparation of graphic materials for construction projects, use of standard units in architectural design work. Tests 1 - 4. • Skill: is able to think spatially, to correctly prepare the architecture and master plan section of a construction project, to prepare explanatory description texts; placing project documentation in the BIS. Tests 1 - 4. • Competence: is able to evaluate which design principles are the most suitable and is able to develop construction projects for a single-family residential building that meet technical requirements. Tests 1 - 4.
Course Content(Calendar)
1. Introduction to the location of a specific plot of land, height marks in the topography. (4 h)
2. Analysis of examples of good practice, according to the specifics of the project area. (4 h)
3. Identification and research of the corresponding normative documents of the internal planning of the building. (4 h)
4. Acquisition of the main basic principles of design and development of conceptual sketches. (4 h)
5. Presentation of idea sketches, literature studies. Test 1. (4 h)
6. Functional layout of premises and insolation requirements. (4 h)
7. Architectural volume design. Cuts, facades. (4 h)
8. Research of building foundations, coverings, rafters and their supports. (4 h)
9. Lid covers. Passions. Test 2. (4 h)
10. Development of architectural volume units / standard units (foundations, floors, roofs, insulation). (4 h)
11. Detailed elaboration of the territory section (general plan, elaboration of the vertical plan). (4 h)
12. Development of architectural section specifications. (4 h)
13. Development of an explanatory description. Work Organization Project (DOP). 3. test work. (4 h)
14. View of the graphic design of the volume of architecture. (4 h)
15. Pre-defense. (4 h)
16. Final presentation, construction project handover and discussions. 4. test work. (4 h)
Requirements for awarding credit points
4 tests as intermediate stages, which divide the acquired level of knowledge.
The test task consists of:
• Sketches showing the content of the assigned design stage;
• All stages of the keys must be completed in order to qualify.
Description of the organization and tasks of students' independent work
1. Attendance of classes not less than 75%.
2. The task has been completed in stages within the specified time.
3. For works submitted after the specified time (if there is no justifiable reason), the mark is reduced by 1 point.
Criteria for Evaluating Learning Outcomes
The final evaluation of the study course depends on the student's ability to look for an original architectural stylistic solution in literature studies. It can also be expressed in versions of the search for regional identity, adapting the projected volume of construction to the external appearance of cultural heritage (shutters, roof slopes, roof goats ...) and searching for synthesis with modern avant-garde solutions (shape, materials, planes, etc.). The final grade is influenced by the average level between the students in the course, thus facilitating the exchange of experience and mutual knowledge transfer.
Compulsory reading
1. Neufert E. Architects' Data. Third Edition. Padstow, Cornwall: Blackwell Publishing, 2006. 636 p.
2. Brian Carter, Annette Lecuter. Innovation in American Architecture Thames & Hudson. 2002. 256 p.
3. James Grayson Trulove. The smart Loft. New York, 2003. 192 p.
4. Noviks J. Ģimenes māja I. Rīga: SIA "Tehniskā grāmata", 2016. 264 lpp.
Further reading
1. Alejandro Bahamon. Houses on the Edge.Harper Collins Publishers.2003, 174.
2. Jessica Cargill Thomson.40 Architects around 40. 2014, 548p.
Periodicals and other sources
Žurnāls "Latvijas Architektūra" ISSN 1407-4923.
Žurnāls "Wohnhaus" (Vācija); ikmēneša izdevums.
Žurnāls "Einfamiliehaus" (Vācija); ikmēneša izdevums.
Notes
Compulsory course in full-time studies of VBF study program "Landscape Architecture and Planning" (Bachelor). The study course is also taught in English.