La quantité totale d'heures en classe120
Nombre de conferences16
Nombre de travaux pratiques et des séminaires32
La quantitē d'heures de travail autonome d'un ētudiant72
Date de l'approbation du cours04.09.2019
Auteur du cours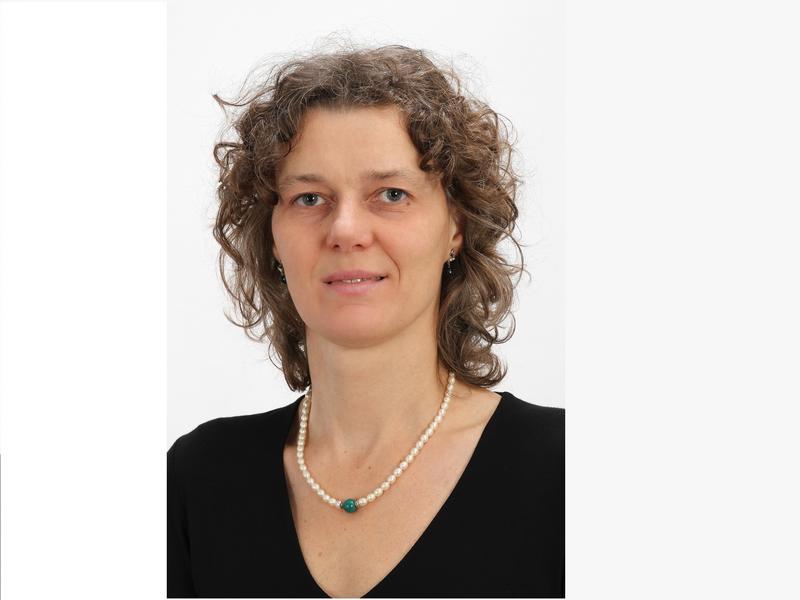 Nataļja Vronska
Connaissances de base
InfT1036,
Manuels
• J. Alberts. Interaction of Color: 50th Anniversary Edition. Yale University Press: 2013. 208 p.
• J. Harris. Vector Graphics and Illustration: A Master Class in Digital Image-Making. Rotovision: 2008. 176 p.
• D. Kirsanov. The Book of Inkscape, 2nd Edition: The Definitive Guide to the Graphics Editor. No Starch Press: 2021
• A. Tsagaris. Quick And Easy Vector Graphics. 2020. 139 p.
Ouvrages supplémentaires
• J. Hoppe. Adobe Illustrator: A Complete Course and Compendium of Features. Rocky Nook: 2020. 388 p.
• P. Schiessl. CorelDRAW 2020 - Training Book with many Exercises. 2020. 135 p.