IT in Design I
Total Hours in Course120
Number of hours for lectures16
Number of hours for laboratory classes32
Independent study hours72
Date of course confirmation04.09.2019
Responsible UnitInstitute of Computer Systems and Data Science
Course developer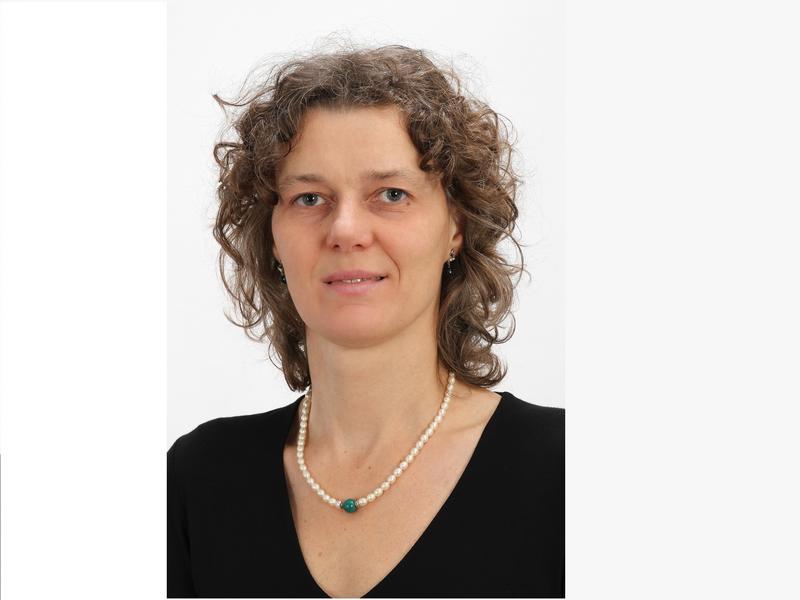 Mehānikas un dizaina institūts
Nataļja Vronska
Dr. paed.
Course abstract
The study course promotes development of knowledge and skills in the various raster computer program.
Students acquire themes on photo processing and editing, creating animation and photo montage, is needed for creating and formatting various design works.
Learning outcomes and their assessment
Knowledge: be able to demonstrate specialized knowledge of a variety raster computer programs – practical works;
Skills: analyse and to evaluate relevant information important for practical activities, applying knowledge in order to perform the necessary works – independent works;
Competence: able to assess and use knowledge and skills on various design works creating – test works.
Course Content(Calendar)
Full time intramural studies:
1. Various raster computer program (6 h).
2. Picture processing and editing (4 h).
3. Various design works creating (7 h).
4. Animation of created objects (4 h).
First test work (1 h).
5. Using of specialized computer programs in crafts (2 h).
6. Photo montage in the design works (7 h).
7. Various design works creating (9 h).
8. Using actions in design works (4 h).
9. Creating an action cycle, using JavaScript (3 h).
Second test work (1 h).

Part time extramural studies:

All topics specified for full time studies are accomplished, but the number of contact hours is one half of the number specified in the calendar
Requirements for awarding credit points
80% lecture attendance, successful assessment of the test and test works. All works of the laboratory and independent works must be passed.
Criteria for Evaluating Learning Outcomes
The assessment of the study course test mark depends on the cumulative evaluation of the independent and test works. The mark is the arithmetic mean among an independent and test works assessment.
Compulsory reading
• A. Šmits Digitālā fotogrāfija. Zvaigzne ABC: 320.lpp.
• D. Hārmens Digitālās fotogrāfijas rokasgrāmatas. Zvaigzne ABC: 320.lpp.
• M. Raits. Digitālā fotogrāfija. Zvaigzne ABC: 2006. 239.lpp.
Further reading
• T. Ang. Digital Photography. Penguin Books: 2018. 224.p.
Notes
The mandatory course is intended for the professional bachelor study program "Design and Crafts" full and part time students.