Database Technologies II
Total Hours in Course80
Number of hours for lectures16
Number of hours for seminars and practical classes16
Independent study hours48
Date of course confirmation12.09.2017
Responsible UnitDepartment of Computer Systems
Course developer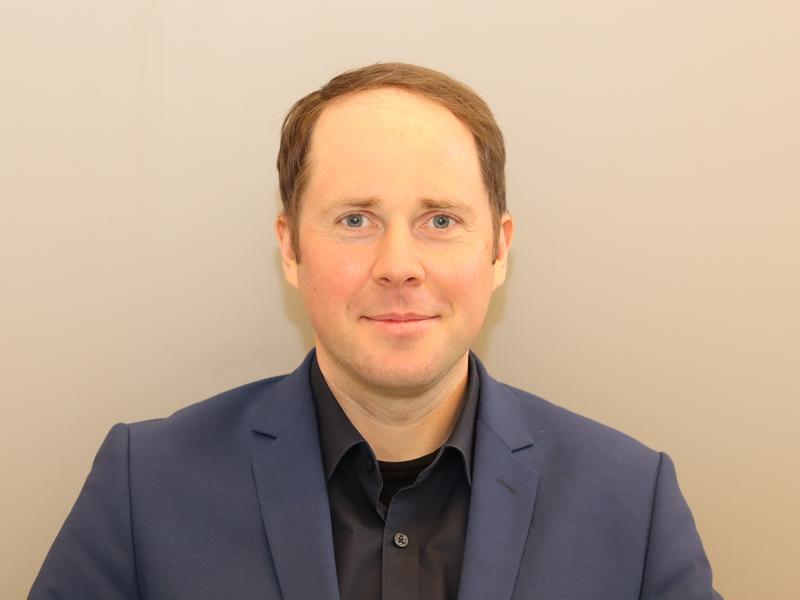 prof.
Gatis Vītols
Dr. sc. ing.
Course abstract
Studies of database technology and application for development of information systems are performed. Skills of structured query language complex constructions, data definition language statement application and specific query constructions are acquired. Students gain practical knowledge about work with database management systems Microsoft Office Access and PostgreSQL and individually develop semester assignment.
Learning outcomes and their assessment
Students gain knowledge about general concepts of database technology and Structured Query Language SQL. Practical skills about the development of databases for storage of various data types, examination of data table design, elimination of design inconsistencies and retrieval of data with Structured Query Language are acquired. Students develop competences of group or individual data analysis, choosing and taking part in discussions about the technological solution for data storage and retrieval.
Compulsory reading
1. Date C.J. An Introduction to Database Systems, An 8th Ed. Boston: Addison Wesley, 2004. 1024 p.
2. Coronel C. Database principles: fundamentals of desing, implementation and management. Andover: Cengage Larning, 2013. 866 p.
3. Oppel A.SQL: a beginners guide New York: McGraw-Hill, 2016. 533 p.
Periodicals and other sources
1. Žurnāls "Data Base Journal", QuinStreet, Pieejams: http://www.databasejournal.com 2. Emuārs "DB-Enignes Blog", solid IT, Pieejams: https://db-engines.com/en/blog