La quantité totale d'heures en classe80
Nombre de conferences16
Nombre des travaux du laboratoire16
La quantitē d'heures de travail autonome d'un ētudiant48
Date de l'approbation du cours16.03.2021
Auteur du cours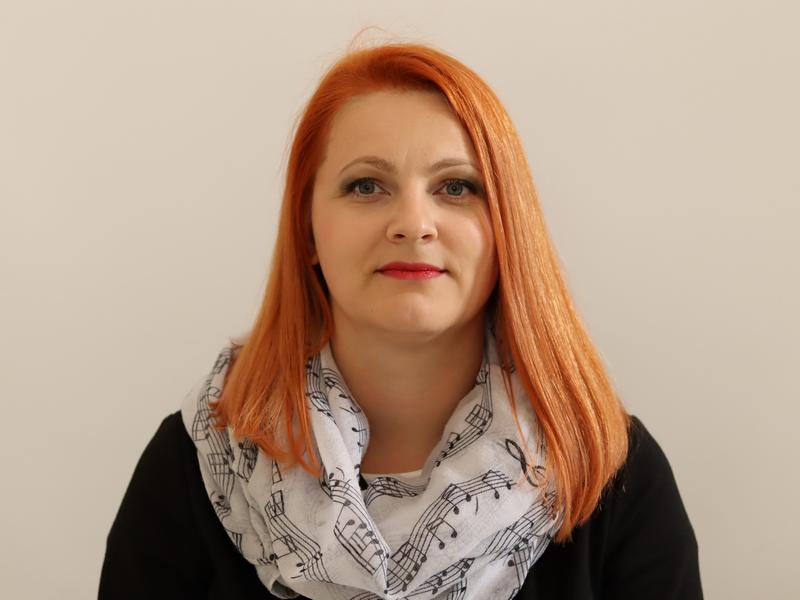 Solveiga Luguza
Connaissances de base
Mate4014,
Manuels
1. Arhipova I., Bāliņa S. Statistika ekonomikā. Risinājumi ar SPSS un MS Excel. Rīga: Datorzinību centrs, 2003. 354 lpp.
2. Krastiņš O., Ciemiņa I. Statistika: mācību grāmata. Rīga: LR Centrālā statistikas pārvalde, 2003. 267 lpp.
3. Sokal, Robert R. Biometry: the principles and practice of statistics in biological research / Robert R. Sokal and F. James Rohlf. 4th ed. New York, NY: W.H. Freeman and Co., 2012. 937 p.
Ouvrages supplémentaires
1. Johnson R.A., Wichern D.W. Applied Multivariate Statistical Analysis. 6th ed. Upper Saddle River: Pearson Education, Inc., 2007. 773 p.
2. Van Emden, H. F. Statistics for Terrified Biologists / Helmut F. van Emden (The University of Reading, UK). Second edition. Hoboken, NJ: Wiley-Blackwell, 2019. 402 p.
Périodiques et d`autres ressources d`information
1. Biometrics. Journal of the International Biometric Society. ISSN 1541-0420.
2. The Journal of Modern Applied Statistical Methods (United States). ISSN 1538-9472. 3. Biometrika (United Kingdom. ISSN 1464-3510.