La quantité totale d'heures en classe120
Nombre de conferences16
Nombre des travaux du laboratoire32
La quantitē d'heures de travail autonome d'un ētudiant72
Date de l'approbation du cours11.10.2011
Auteurs du cours

Tatjana Ķince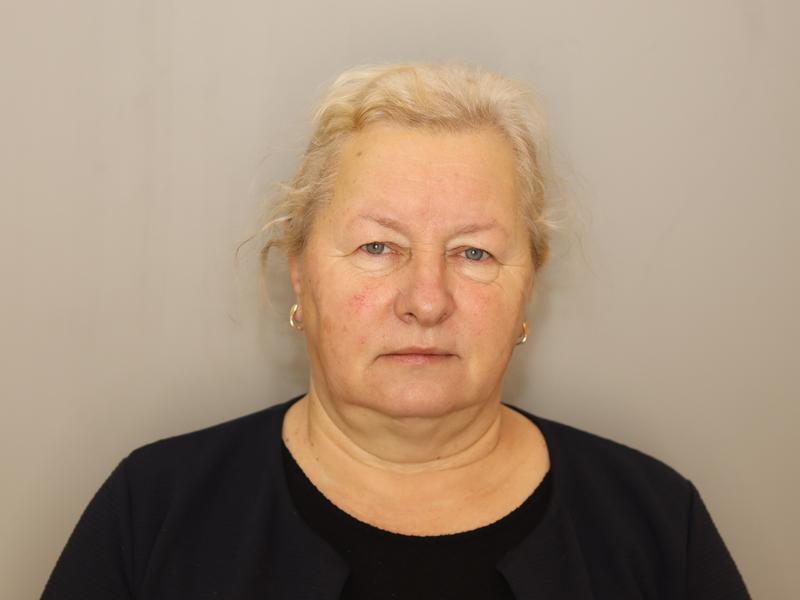 Ruta Galoburda
Manuels
1. Dukaļska L., Galoburda R. Pārtikas tehnoloģijas procesi un aparāti. Jelgava: LLU, 1999. 288 lpp.
2. Galoburda R., Rakčejeva T. Gaisa, ūdens un dažādu pārtikas produktu raksturlielumi: Tabulas inženiertehnisko studiju priekšmetu kursam. Jelgava: LLU PTF, 2009. 40 lpp.
3. Fellows P. J. Food Processing Technology. Cambridge, England: Woodhead Publishing Ltd., 2000. 575 p.
Ouvrages supplémentaires
1. Toledo R. T., Singh R. K., Kong F. Fundamentals of Food Process Engineering. Cham: Springer International Publishing, 2018. 449 p.
2. Innovative Food Processing Technologies: extraction, separation, component modification, and process intensification. Eds. K. Knoerzer, P. Juliano, G. Smithers. Duxford: Woodhead Publishing is an imprint of Elsevier, 2016. 481 p.
3. Neoh T. L., Adachi S., Furuta T. Introduction to Food Manufacturing Engineering. Singapore: Springer Science+Business Media Singapore, 2016. 179 p.
4. Saravacos G., Kostaropoulos A. E. Handbook of Food Processing Equipment. Cham: Springer International Publishing Switzerland, 2016. 775 p.