Power Tools in Forestry
Total Hours in Course80
Independent study hours80
Date of course confirmation08.11.2011
Responsible UnitDepartment of Forest Utilisation
Course developers

Meža izmantošanas katedra
Jānis Liepa
Mg. silv.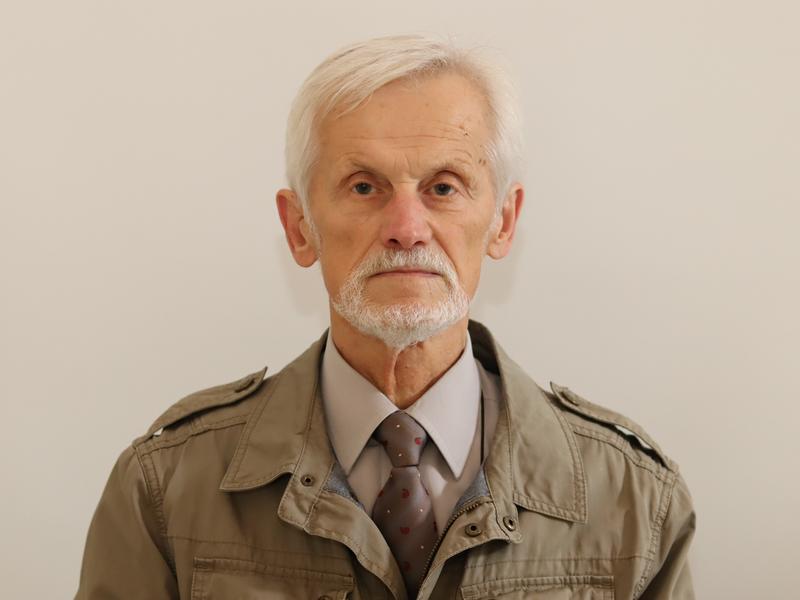 Meža izmantošanas katedra
Ziedonis Sarmulis
Dr. sc. ing.
Course abstract
Practical training working with chainsaw in clear-cutting and thinning operations, young forest stand tending using brush-saw.
Learning outcomes and their assessment
Teaching practical skills in a different forest works, using the most appropriate power tools and techniques. Acquired knowledge and skills are appropriate to the requirements laid down in the forest work workman's qualifications and work using motor saw and brush saw.
Compulsory reading
1. Motorzāģis - lietošana un apkope. Zviedrijas nacionālā mežsaimniecības pārvalde, [1997?]. 65 lpp.
2. Līpiņš L. Stumbru racionāla sagarumošana. Rīga: LLU Meža izmantošanas kat., Zvaigzne, 1999. 75 lpp .
3. Saliņš Z. Mežizstrādes tehnoloģija. Jelgava : LLU Meža ekspluatācijas kat., 1997. 80 lpp.
Periodicals and other sources
1. Baltijas Koks, ISSN 1407-6667
2. International Forest Industries, ISSN 978-989-643-016-00