Applications of Mathematical Methods
Total Hours in Course80
Number of hours for lectures16
Number of hours for seminars and practical classes8
Number of hours for laboratory classes8
Independent study hours48
Date of course confirmation19.10.2011
Responsible UnitDepartment of Mathematics
Course developer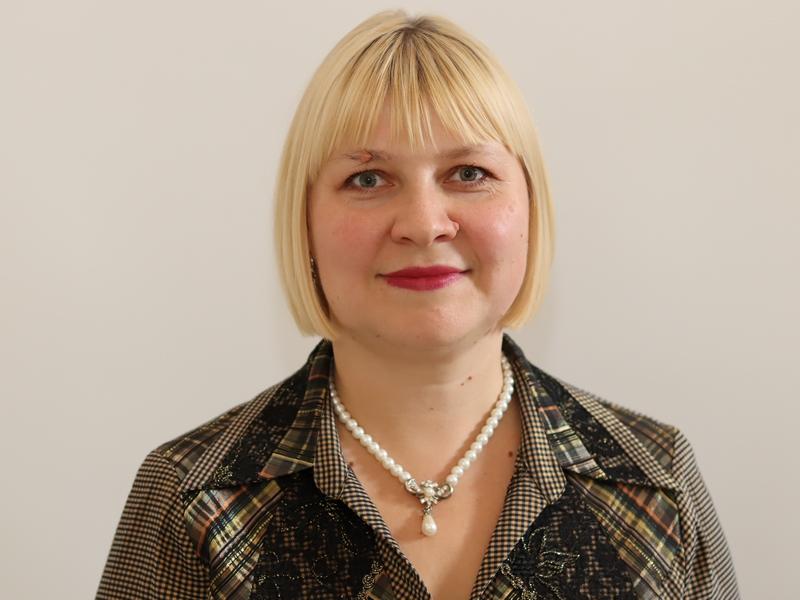 Matemātikas katedra
Svetlana Atslēga
Dr. math.
Course abstract
The study course includes mathematical statistical concepts and methods on which is based the statistical hypothesis test, parameter estimates, regression and correlation analysis, graphical method of linear programming. Students acquire skills to work with the software "Microsoft Excel", "MathCad".
Learning outcomes and their assessment
• Knowledge of probability theory, distributions, confidence interval, statistical hypothesis, hypothesis test, simple linear regression and correlation, multiple linear regression and correlation, analysis of covariance, modelling, model's types, linear programming.
• Skills calculate the probability using total probability formula, Bayes' formula, Moivre-Laplace formula, Bernoulli trials; carry out statistical processing of data and analysis; apply mathematical statistical methods for the determination of the confidence interval, the test of hypothesis; calculate the correlation coefficient, compose the linear regression equation of the line and plane; make correctly conclusions; solve a linear programming problem using graphical method.
• Competence: of mathematical thinking, of handle symbols and formal mathematics language, of mathematical problem formulating and solving, of reasoning, of modeling, of aids and tools and of communication.
Compulsory reading
1. Arhipova I., Bāliņa S. Statistika ekonomikā un biznesā. Risinājumi ar SPSS un Microsoft Excel. Mācību līdzeklis. 2. Izdevums. Rīga: Datorzinību Centrs, 2006. 364 lpp.
2. Krastiņš O., Ciemiņa I. Statistika. Rīga: Latvijas Republikas Centrālā statistikas pārvalde, 2003. 268 lpp.
Further reading
1. Grīnglazs L., Kopitovs J. Matemātiskā statistika: Ar datoru lietojuma paraugiem uzdevumu risināšanai: Mācību līdzeklis. Rīga: Rīgas Starptautiskā ekonomikas un biznesa administrācijas augstkola, 2003. 310 lpp.
2. Uzdevumu krājums augstākajā matemātikā. / Dz.Bože, L.Biezā, B.Siliņa, A.Strence. Rīga: Zvaigzne, 2001. 332 lpp.