Quality Management
Total Hours in Course80
Number of hours for lectures16
Number of hours for seminars and practical classes16
Independent study hours48
Date of course confirmation27.02.2018
Responsible UnitMotor Vehicle Institute
Course developers

Antoņina Čukure
Dr. sc. ing.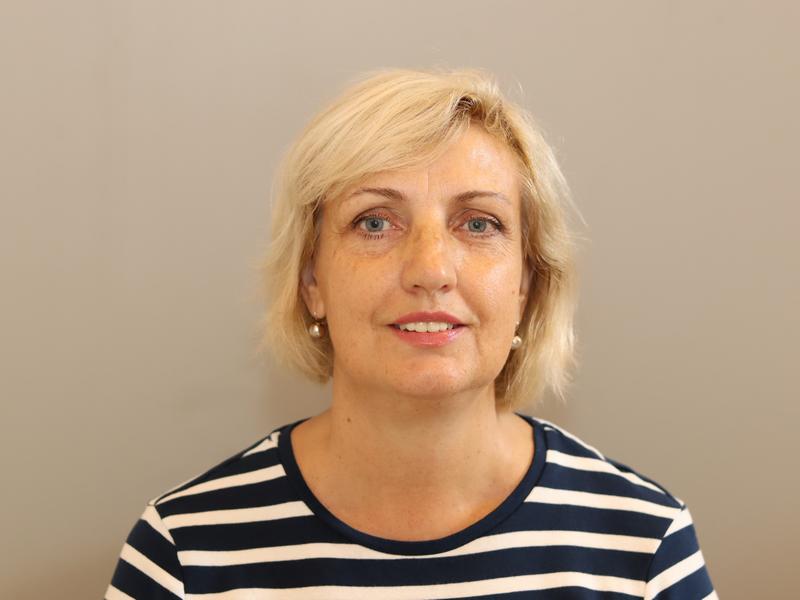 lect.
Dace Rotgalve-Birziete
Mg. paed.
Course abstract
Students get acquainted with the quality, production characteristic, quality mark and grade. They obtain knowledge about quality of project, manufacturing, marketing and sale, distribution and supply (TQM) and audit. Students acquire the lubricants of ISO 9000:2008 standard principles and quality economics.
Learning outcomes and their assessment
Knowledge - in principles of quality management that is orientated on assurance of credibility about implementation of quality requirements. Students know theoretical aspects of formation of systems, methods of quality ensuring and application of them for machine designing, marketing and production.
Skills - student is able to work out technical documentation for quality assurance, to use it in several production and coasts of quality systems, to use statistical methods for instruction of quality systems.
Competence - student is able to avail acquired knowledge into activity, designing, marketing and production and/or rendering of services in various fields.
Compulsory reading
1. Kvalitātes sistēmas pasaulē un Latvijā. RĪga, 1996. 24 lpp. Nav LLU FB
2. Kvalitātes vadības sistēmu ieviešana uzņēmumos. Rīga: Personāla sertifikācijas institūts, 2003. 116 lpp.
3. Leilands J. Kvalitātes vadības sistēmas Jaunā ISO 9001:2008 standarta prasību skaidrojums. Rīga, 2009. 176 lpp.
4. Kalējs O. Kvalitātes vadības sistēma un tās izveidošana pakalpojumu jomā. Rīga, 2005. 121 lpp.
5. Shiba S. The Five Step Discovery Process Manual With Examples. 2006. 72 p.
Further reading
1. Kvalitātes vadība. Izstrādāja J.Pildars. Rīga, 1999. 41 lpp.
2. O`Brien J. J. Construction inspection handbook total quality management New York etc.: Champman & Hall International Thomson, 1997. 669 p.
3. Juran J. M. Handbuch der Qualitaetssplanung Qualitaetsplanung. Landsberg/Lech: Lech Moderne Industri. 1991. 399 lpp.
Periodicals and other sources
1. Kvalitāte: žurnāls par kvalitāti un kvalitātes vadīšanu. Rīga: Latvijas Kvalitātes asociācija. ISSN 1407-7671.
2. Dienas Bizness.: nedēļas laikraksts: Latvijas biznesa avīze. Rīga: Diena: Dagens Industri, 2005-. ISSN 1407-2041.