La quantité totale d'heures en classe80
Nombre de conferences16
Nombre de travaux pratiques et des séminaires16
La quantitē d'heures de travail autonome d'un ētudiant48
Date de l'approbation du cours10.03.2015
Auteur du cours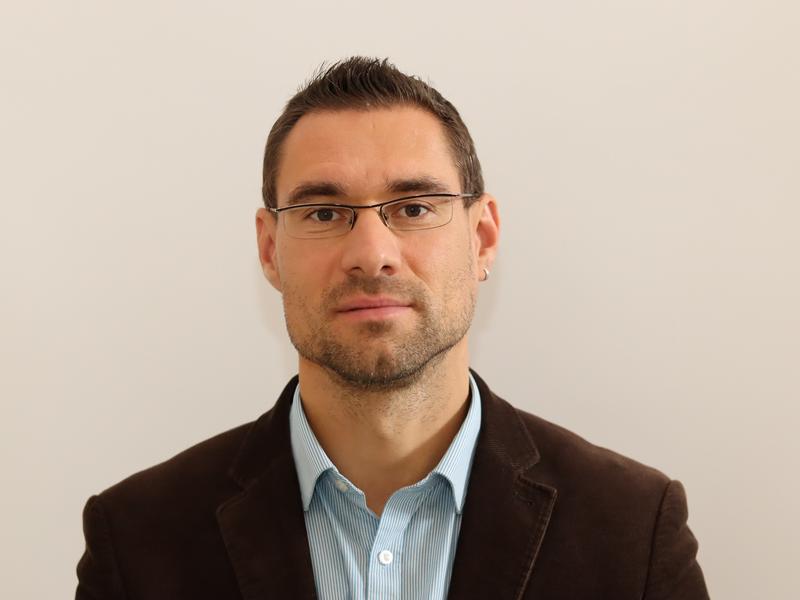 Ivars Mozga
Manuels
1. Ratledge C., Kristiansen B. Basic Biotechnology. 3rd edition. Cambridge: Cambridge University Press, 2006.
2. Dochain D. Bioprocess control, Wiley and Sons, 2001.
3. Klipp E., Herwig R., Kowald A., Wierling C., Lehrach H. Systems Biology in Practice. Concepts, Inplementation and Application. WILEY-VCH Verlag GmbH&Co KgaA., 2006.
4. Jones D.S. Sleeman B.D. Differential Equations and Mathematical Biology. Chapman &Hall/CRC, 2003.
Ouvrages supplémentaires
1. Szallasi Z., Stelling J., Periwal V. System Modelling in Cell Biology from concepts to nuts and bolts, MIT Press, 2006.
2. Davidson E.H. The regulatory Genome. Gene regulatory networks in development and evolution. Academic Press, Elsevier, 2006. Pieejama tiešsaistē:
http://ezproxy.llu.lv:2108/ehost/ebookviewer/ebook?sid=10915a09-2d02-4e95-8231-33df5cb67bab%40pdc-v-sessmgr02&ppid=pp_C1&vid=0&format=EB
3. Palsson B.O. Systems Biology: Properties of Reconstructed networks. Cambridge University Press, 2006.