Общее количество часов80
Kоличество часов лекций8
Kоличество часов семинаров и практических занятий24
Количество часов самостоятельной работы студента48
Дата утвеждения курса15.03.2018
Разработчик курса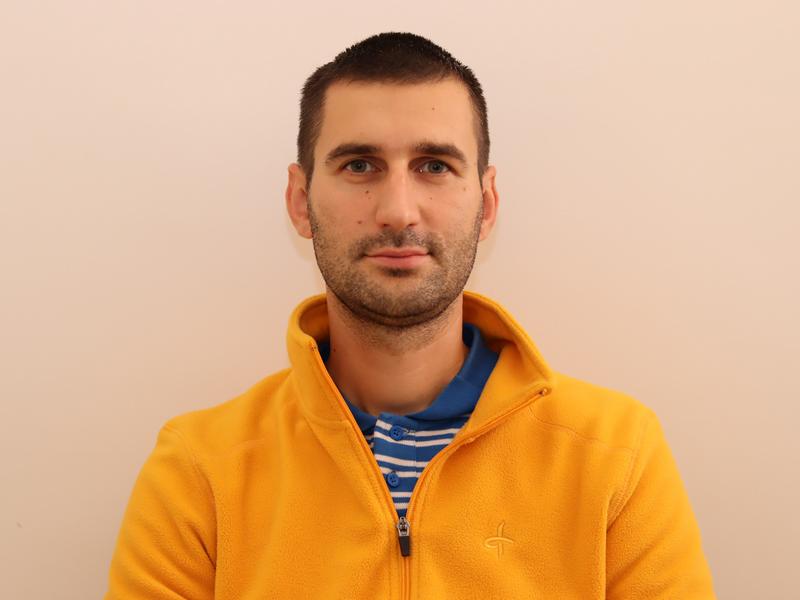 Aleksejs Zacepins
Учебная литературa
1.Таненбаум Э. Современные операционные системы. Москва: Питер, 2010.1116 с.
2.Tanenbaum A.S., Bos H. Modern Operating Systems (4th Edition), Pearson; 4 edition (March 20, 2014). 1136 p.
Pieejams [04.2017.]: http://ebook3000.info/windows/modern-operating-systems-4th-edition-1538.html
3.Watson J. A History Of Computer Operating Systems: Unix, Dos, Lisa, Macintosh, Windows, Linux. Nimble Books LLC (June 27, 2008). 60 p.
4.Stark J. Linux: Linux Guide for Beginners: Command Line, System and Operation (Linux Guide, Linux System, Beginners Operation Guide, Learn Linux Step-by-Step), CreateSpace Independent Publishing Platform (19 July 2016). 165 p.
Дополнительная литература
1.Vogel M. Get started with ubuntu 16.04 LTS. Ebook (April 22, 2016), 546 p.
2.Robbins A. Classic Shell Scripting: Hidden Commands that Unlock the Power of Unix. O'Reilly Media; 1 edition (26 May 2005). 560 p.
Pieejams [04.2017.]: https://doc.lagout.org/operating%20system%20/linux/Classic%20Shell%20Scripting.pdf
3.Ward B. How Linux Works: What Every Superuser Should Know 2nd Edition. No Starch Press; 2 edition (November 21, 2014). 392 p.
4.Žurnāls "LINUX journal". Pieejams: http://www.linuxjournal.com/
Периодика и другие источники информации
1. LINUX Format. UK. ISSN: 1470-4234 Pieejams: http://www.linuxformat.ru/
2. Открытые системы. СУБД. Москва: Открытые системы. ISSN 1028-7493.
3. Системный администратор. Pieejams: http://www.samag.ru/ ISSN 1813-557