Landscape Studies
Total Hours in Course240
Number of hours for lectures40
Number of hours for laboratory classes56
Independent study hours144
Date of course confirmation08.03.2017
Responsible UnitDepartment of Landscape Architecture and Planning
Course developer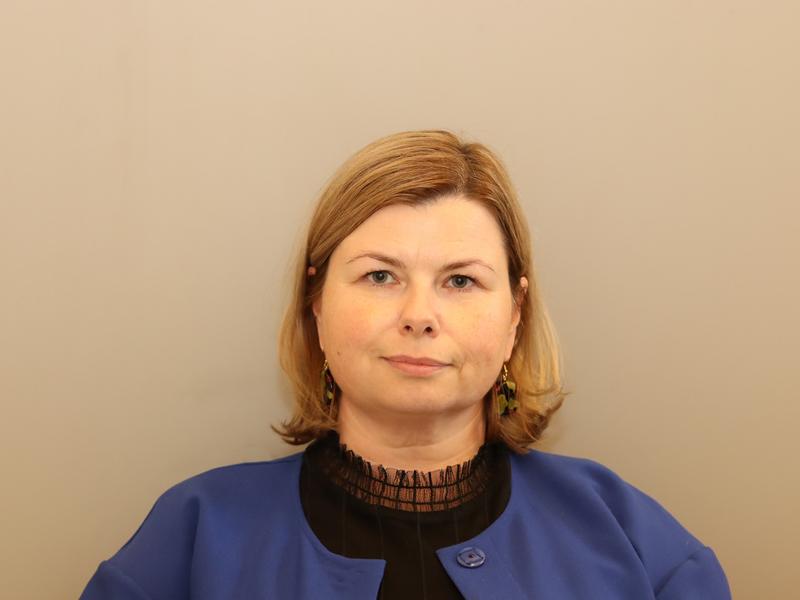 Ainavu arhitektūras un plānošanas katedra
Daiga Skujāne
Dr. arch.
Course abstract
The aim of the study course is to establish understanding of the profession of a landscape architect and its role in the improvement of the quality of living space. Students acquire basic knowledge of factors influencing landscape character and landscape spatial structure. Students learn to understand the interaction between the landscape and human perception in the past, present and future. Students are introduced with a general introduction into the field of landscape architecture.
Learning outcomes and their assessment
• Knowledge: of terminology used in landscape architecture, meaning of the notion "landscape"; knowledge of nature and anthropogenic factors influencing development of landscape; knowledge of different landscape types, their characteristic elements and spatial structure.
• Skills: to assess the role and place of human and nature elements in establishment of aesthetic, ecological, social and functional qualities of a landscape; skills to detect different landscape types according to their elements.
• Competence: to carry out the assessment of the place conditions before starting the design of a definite territory; to aggregate information about nature and anthropogenic factors, the type of building structure; competence to work according to the requirements of Latvia's legislative documentation regarding construction, monument protection and nature conservation; competence to appreciate heritage and nature values in economic development of an area; etc.
Compulsory reading
1. Ainavu plānošana, apsaimniekošana un aizsardzība lauku pašvaldībās. Rīga: Vides aizsardzības un reģionālās attīstības ministrija, 2001. 28 lpp.
2. Kruše P., Kruše M., Althauss D., Gabriēls I. Ekoloģiskā būvniecība. Riga: Preses nams, 1995. 400 lpp.
3. Melluma A., Leinerte M. Ainava un cilvēks. Rīga: Avots, 1992. 168 lpp.
4. Bokalders V., Bloka M. Ekoloģiskās būvniecības rokasgrāmata. Kā projektēt veselīgas, racionālas un ilgtspējīgas ēkas. Rīga: Biedrība "Domas spēks", 2013. 690 lpp. ISBN 978-9984-9961-9-6
Further reading
1. Dee C. Form and Fabric in Landscape Architecture: A Visual Introduction. Francys & Taylors group, 2001. 214 p.
2. Ainavu aizsardzība. Nozares pārskats rajona plānojuma izstrādāšanai. Vides aizsardzības un reģionālās attīstības ministrija. Rīga: Jumava, 2000. 92 lpp.
3. LaGro Jr. J.A. Site Analysis. A Contextual Approach to Sustainable Land Planning and Site Design. New Jersey: John Wiley & Sons, 2008. 372 p.
Periodicals and other sources
1. Latvijas Architektūra: arhitektūras, dizaina un vides apskats. Rīga: Lilita, 1995- Burtn. ISSN 1407-4923
2. Dārza Pasaule. Rīga: Aģentūra Agro apgāds. ISSN 1407-5172.
3. Journal of Landscape Architecture (Jola). [tiešsaiste] : European Council of Landscape Architecture Schools (ECLAS). Online ISSN 1862-6033. Pieejams: http://www.info-jola.de/heft_current_issue.htm